July 02, 2023
An outback gym FULL of BLACK OPAL!!??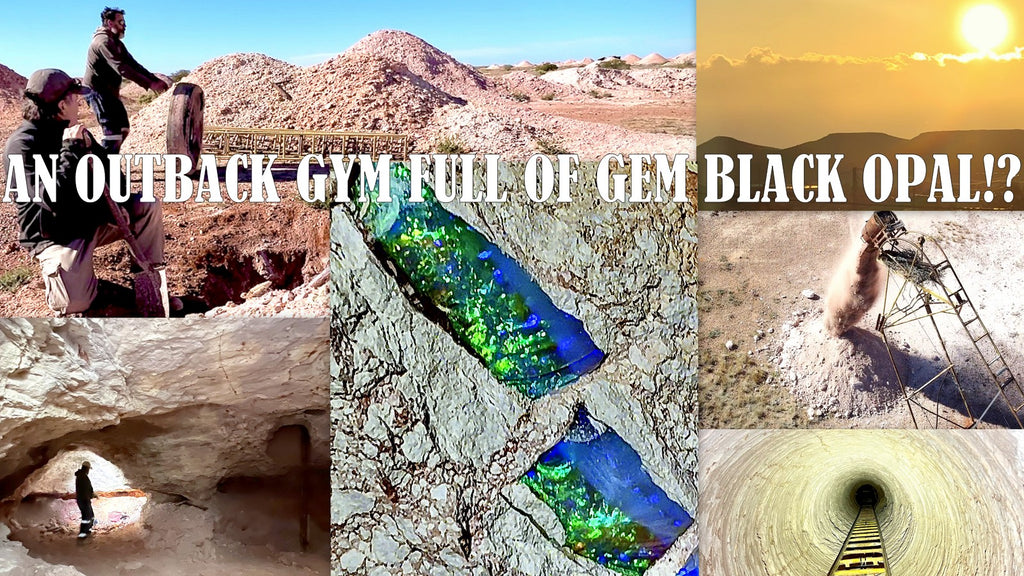 An outback gym FULL of BLACK OPAL!!??
Well, almost. The highly sought after translucent crystal opal appears black when in a seam as there's no light coming from behind or opaqueness to diffuse the base. This adventure sees the Grace Opal brother's scratching around in old drives, finding some delicious bits and pieces, while continuing the long game chasing virgin ground where we probably covered expenses. The old trusty Tippersaurus Rex throws down again after about a year in extinction and we unbox and assemble our new opal tumbler. All in all, a typical trip, full of wonder and adventure. Coober Pedy is seriously a magical place where dreams can come true, if you believe… Thanks for watching!