October 11, 2021
One of the best we've seen for a long time! 16 Mile Creek Belemnite in 14k Gold Just listed!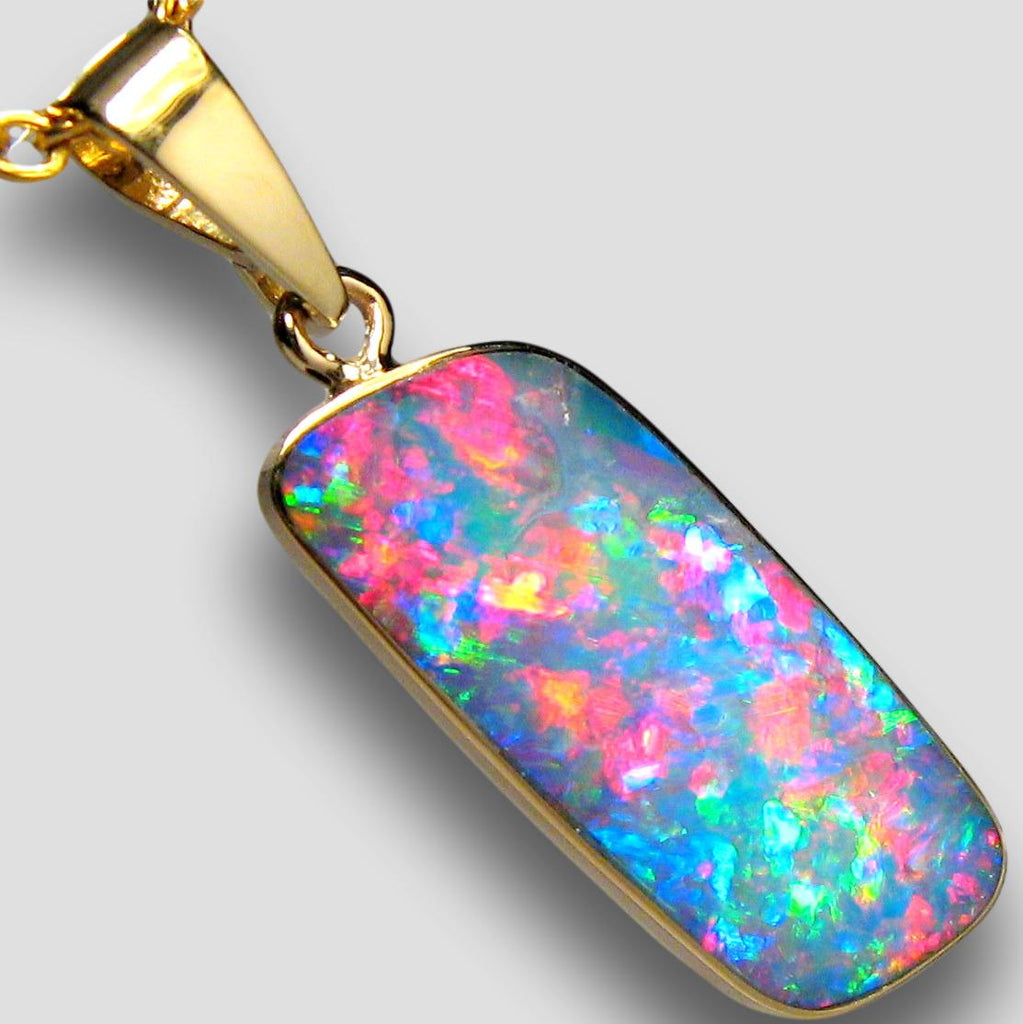 UPDATE: Sold in only a fews days.. Working hard to bring you more show stoppers, watch this space!
I'm speechless… A slice of super gem belemnite inlaid doublet in 14K just listed. Free EMS international express shipping world wide. Song: Opaline by Novo Amor 
See earlier blog for video of us digging out this amazing piece!
https://worldclassopal.net/blogs/news/opal-mining-to-market-digging-opal-and-some-of-the-results-in-the-workshop