Australian Stud Opal Earrings Inlay Jewelry Gem Gift 7mm 14kt Gold 4.35ct J09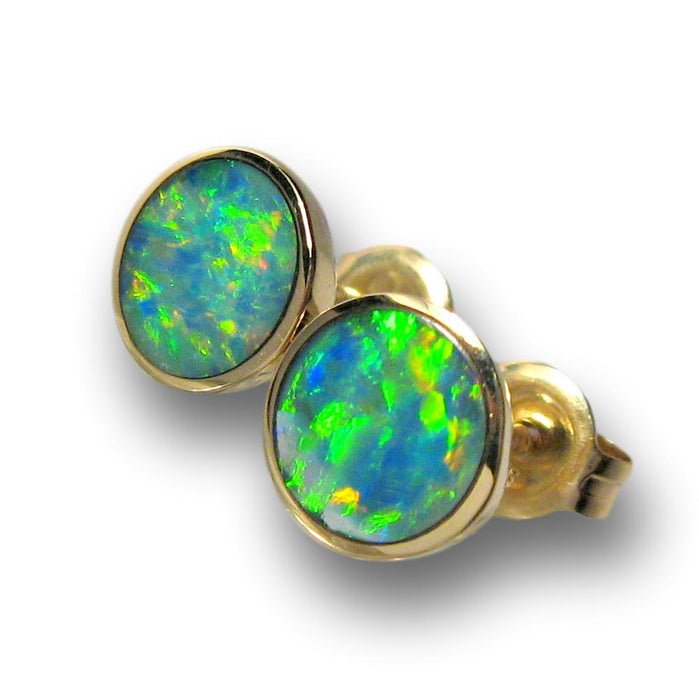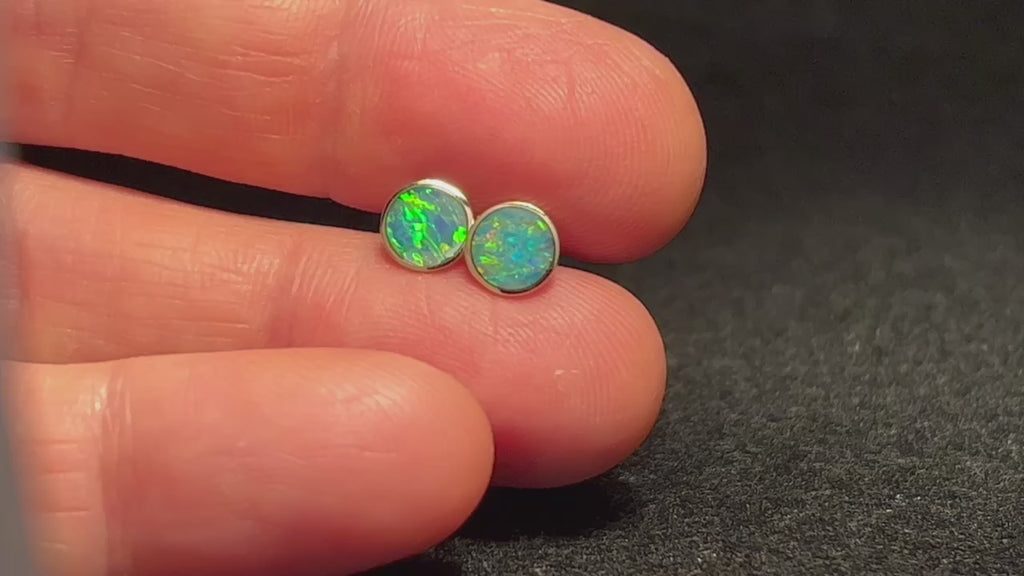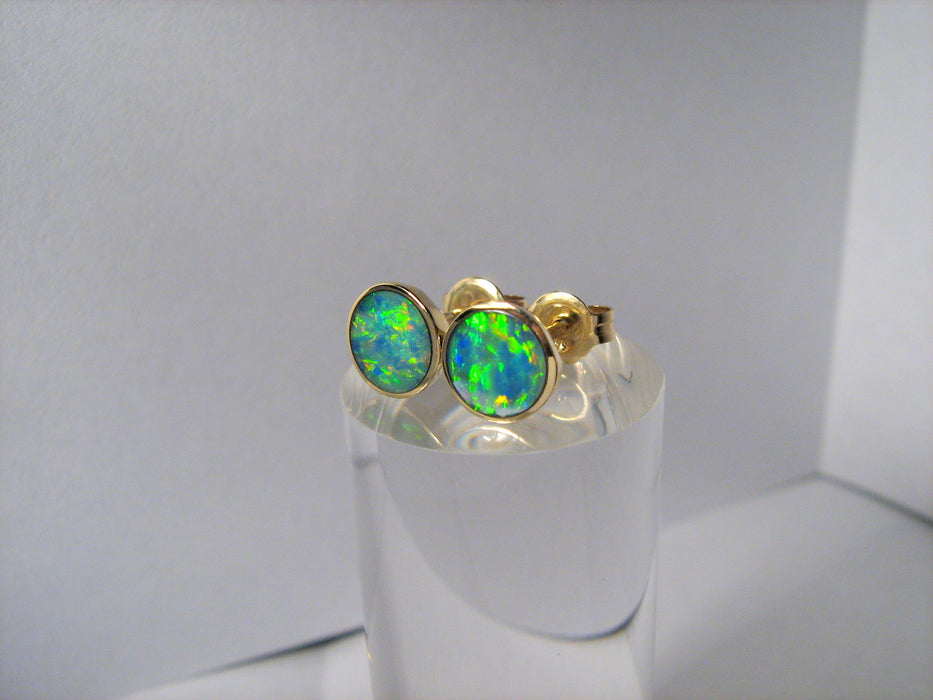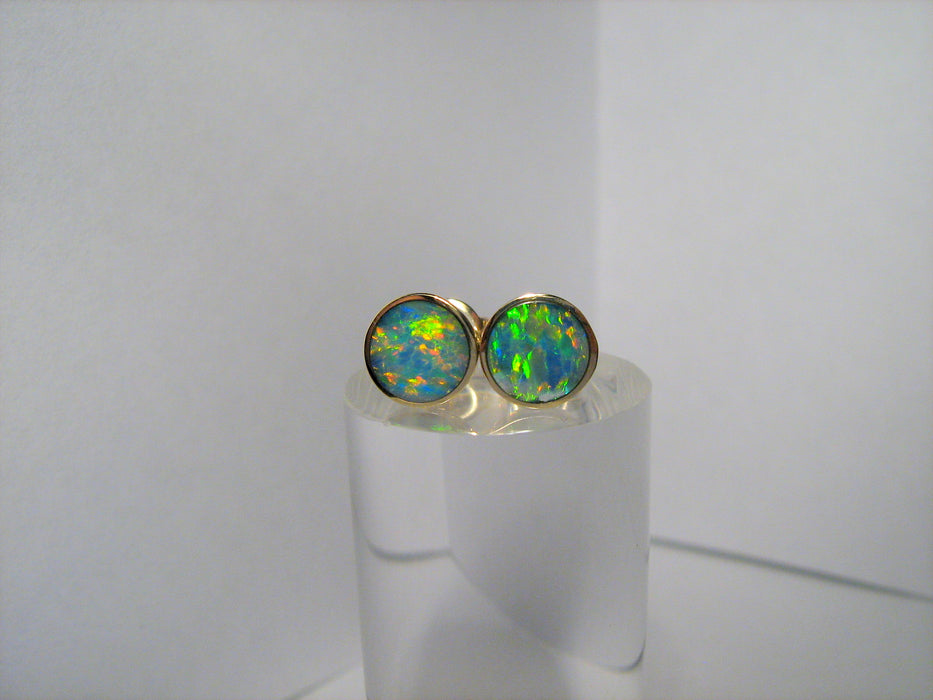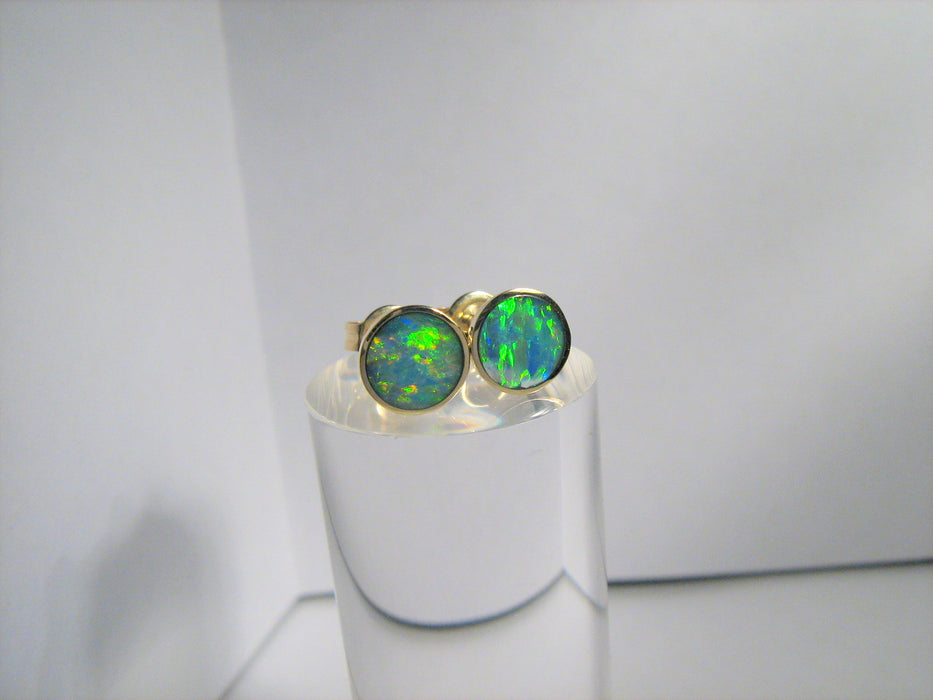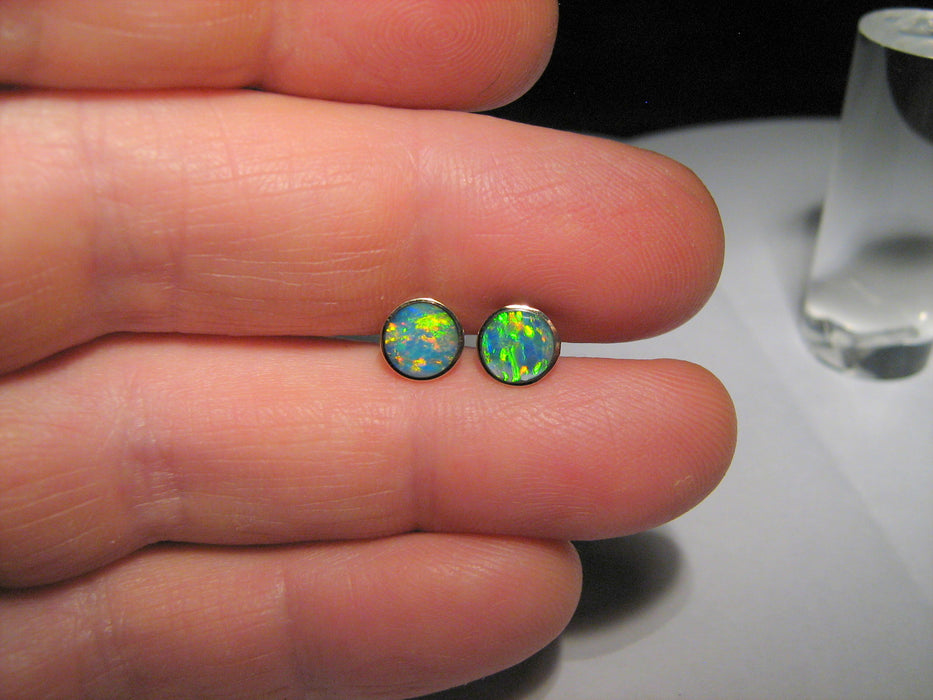 These genuine, natural Australian solid opal earrings have been inlaid with quality Coober Pedy crystal opal, in solid 14 karat gold findings and 9ct butterfly pushbacks.
Both pieces in this set feature matching green gold cascades cut from the same piece of rare and highly prized Olympic field vertical opal.
The opal in these quality earrings would retail for around $500 per carat making a natural gem earring pair like this hard to find for less than around $700.00


After 30 years in the opal business, we firmly believe opal can be the most beautiful gem on Earth, and we love the colourful characters and lifestyle of the outback opal fields. Here at World Class Opal we are privileged to do our best to acquaint the world with the colour, light and beauty that quality Australian opal jewellery has to offer.

Watch to see our opal mining company drilling up gem opal in our latest outback opal hunting adventure!

https://www.youtube.com/watch?v=UU93sd69cKM


Item Specifics:

Video link : https://youtu.be/8foIvaL8EIE

WEIGHT: 4.35 carats (whole pair) (around 0.8 carat total gem opal weight)

DIMENSIONS: Whole stud is 7 mm in diameter.

BRIGHTNESS: A stunning 4.5 out of of 5 all over.

INCLUSIONS: VVS (very very slight).


We do not sell opal simulants of ANY sort. All of our opal is 100% guaranteed genuine Australian mined gemstone.

World Class Opal maintains a 30 day 100% satisfaction guarantee return policy on all fixed price and auctions.

Love your natural, Australian opal pendant, ring or earring jewelry or your money back!